In the process of participating in the business cooperation of the Northern Group, if you encounter any irregularities such as taking and demanding, demanding kickbacks, manipulating bids and other disciplinary violations by the personnel of the Northern Group, please contact the Audit and Risk Control Management Center in a timely manner and provide the corresponding information to facilitate quick processing.
  Please make the following clear in your report.
  1, the real name of the whistleblower, contact information, address, etc.;
  2, the object of the report;
  3, the event time, location, the specific passage, etc.;
  4, pictures, videos and other evidence.
  (We will keep your personal information strictly confidential)
  Audit risk control management center reporting contact
  Tel: 010-89411863
  E-mail: shenji@bucnc.com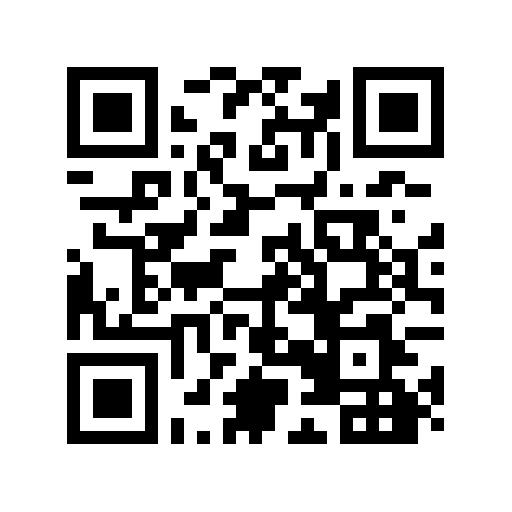 Scan the QR code to fill in the content